Gestion DMJ Management
Incorporated in 2007, Gestion DMJ Management quickly earned an excellent reputation in the field of commercial, institutional and government construction in the Ottawa-Gatineau region. Through word-of-mouth and architects' referrals, our team soon made itself known and built its reputation among its clients. Gestion DMJ Management is a small company that has all the positive characteristics of a large company. Gestion DMJ Management allows you to develop your projects without any worries, on time and within your budget.
Why choose us?
Gestion DMJ Management has a policy of certifying each successful project with their DMJ QUALITY assurance policy. Each project is managed according to a detailed, meticulous and seamless management process, which helps to avoid any unpleasant surprises. Each construction project is based on a strict budget and schedule to ensure that the client's expectations are met. The firm's general manager and president remain accessible through project management. In this way, we build a relationship of trust with the client, who knows that their project is managed on a personalised scale.
Innovative Partner
We are not just a general contractor; we act as an innovative partner to help you complete your construction projects, whether in the commercial, institutional or government sector in the Ottawa-Gatineau region.
Our goal is not just to deliver a project, but also to support our clients by applying our professional judgment to the entire process and providing sound and relevant advice so that they can achieve their objectives.
As an innovative partner, we ensure that your project is as successful as possible and that your return on investment is maximized. We make our knowledge and expertise available to you!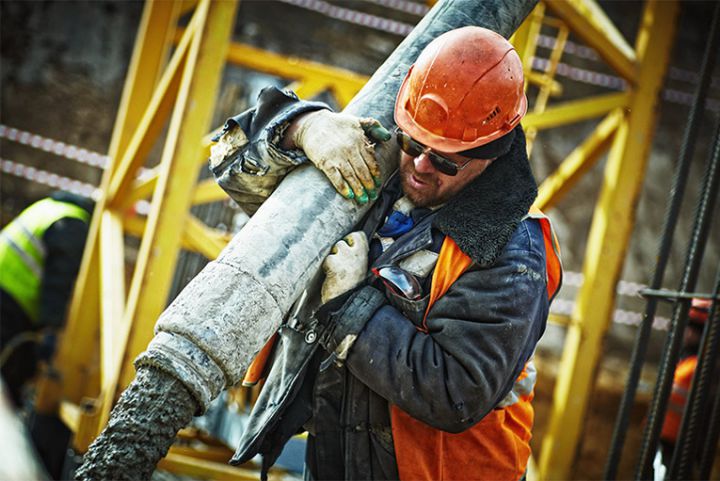 What does the DMJ acronym stand for?
Dynamic:
To ensure the full satisfaction of our customers, as well as our subcontractors and employees. Satisfying these three stakeholders allows us to meet and even exceed our objectives.
Meticulous:
To ensure the quality of our projects. Our team focuses on a small number of projects, which allows us to always do our best.
Judicious:
To demonstrate professional judgment. Our construction experts work constantly in a judicious manner in order to offer the best support to clients.